As reported by MYARTBROKER Damien Hirst's The Beautiful Paintings have realised a cool $20 million.
The Beautiful Paintings produced in collaboration with Heni Editions, released as both physical and NFT artworks, invited collectors to produce their own iterations of Hirst's iconic Spin Paintings. Using a machine learning algorithm.
The Beautiful Paintings were totally customisable by – size, format, design, colour-way, and even the title of the artwork. The 'revolutionary' artwork blurred the boundaries between digital and physical art creation and has been met with equal measures of success and uncertainty.
One thing however is certain: The Beautiful Paintings testify to Hirst's technological innovation and his firm grip on the commercial appeal of his art achieving over $20million in sales.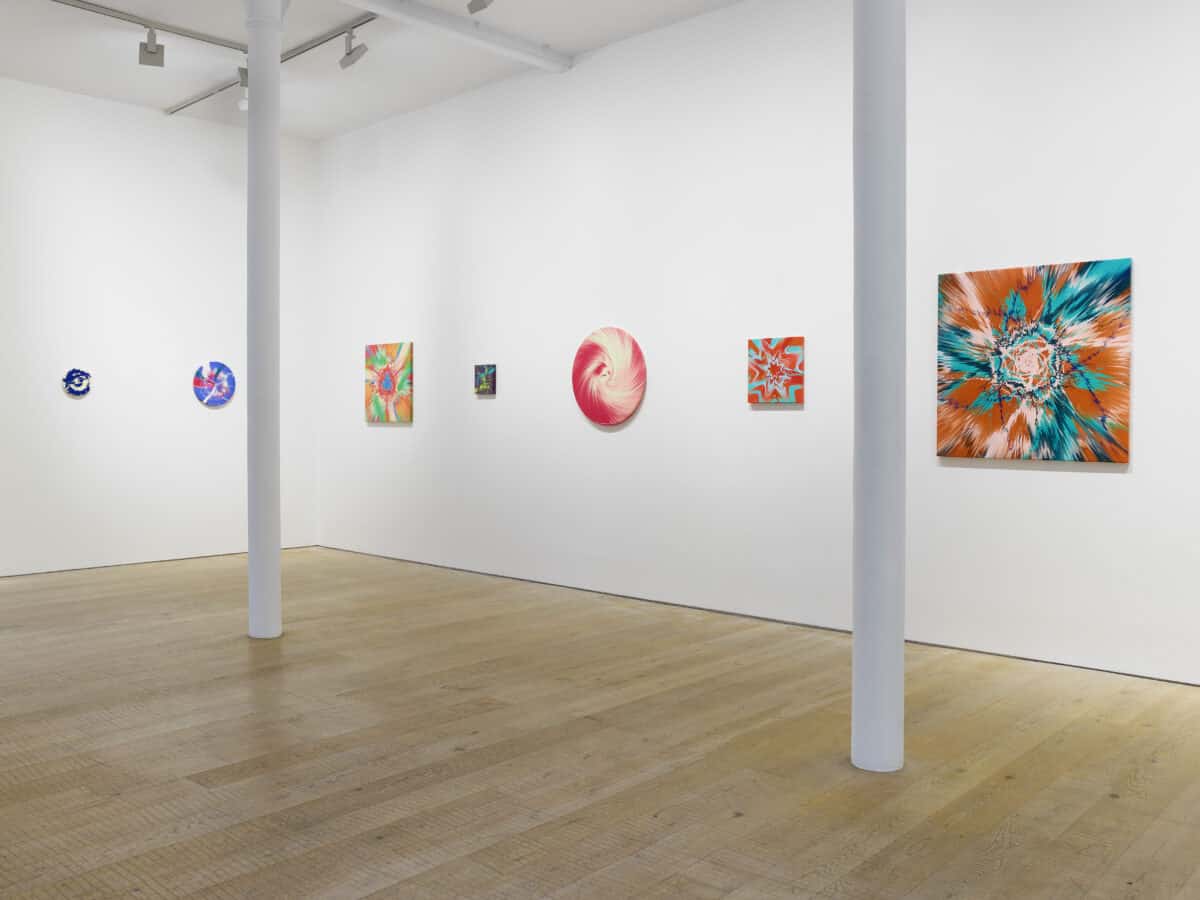 Released as a limited 'drop' on 31st March 2023, which closed on 10th April, Hirst's The Beautiful Paintings caused an immediate media buzz.
Categories
Tags
Related Posts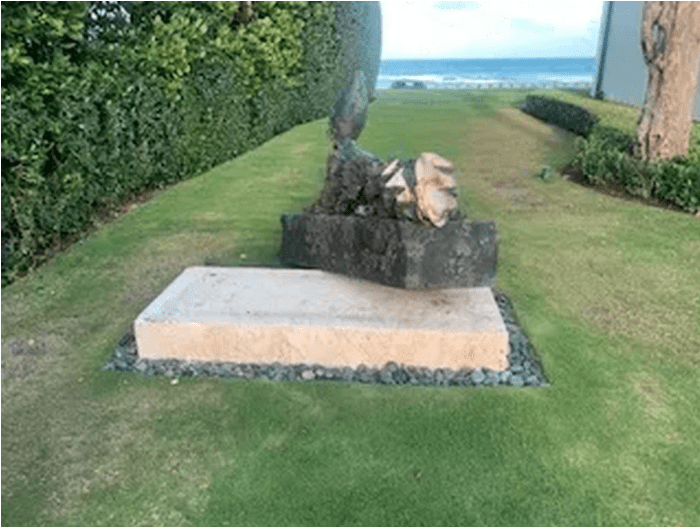 Damien Hirst sculpture smashed by Rolls-Royce- A 66-year-old driver crashed her Rolls-Royce into a $3 million Damien Hirst sculpture on the […]
HENI has released The Beautiful Paintings, the revolutionary new artwork from Damien Hirst that blurs the boundaries between digital and […]
Invader releases Rubikcubism a limited-edition print series with HENI. The series features four colour-filled prints from Invader's acclaimed series of artworks […]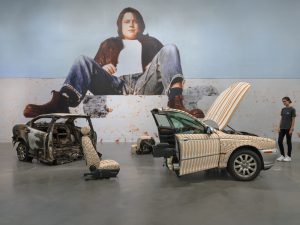 Our most-read posts of 2022 list is rich in stories that feature women and we are so here for it and what it says about the well-overdue evolution of the artworld.
Trending Articles
$3 million Damien Hirst sculpture smashed by Rolls-Royce in Palm Beach.

A Rolls Royce crashed into Damien Hirst's Sphinx, reportedly valued at $3 million, at the Palm Beach home of art…

The Top 5 Art Exhibitions to see in London in late April

Books, snakes, forests, Warhol and road signs.

What's Wrong With Art: Hating on Art Experiences

Are art experiences all bad? Or is it us who are the problem?

5 Must-See Booths at EXPO CHICAGO

The 10th edition of EXPO Chicago opened yesterday on the scenic Navy Pier to impeccable summer weather. 170 galleries from…