By Mike O'Connor | 21 February 2023
Ultimate Creative Week is our annual photography tour with World Photo Adventures and a once-a-year opportunity to challenge yourself and your photography. And, for the first time ever, this year we're headed down under to the Land of the Long White Cloud, New Zealand. 
Here's five things you can expect when you join us in October this year.
1) Amazing subject matter
There's iconic New Zealand photo locations, and then there's iconic New Zealand photo locations.
Famously described by Rudyard Kipling as the 'eighth wonder of the world', Milford Sound / Piopiotahi is the jewel in the crown of the South Island's spectacular landscape locations. 
The area is known for towering Mitre Peak, as well as rainforests and some of the tallest waterfalls in the world, like Stirling and Bowen falls, which plummet down the Fiord's sheer sides. The area is also home to fur seal colonies, penguins and dolphins. 
We will be based at the lovely town of Te Anau, renowned for its diversity of incredible landscapes and nature as well as the gateway to Fiordland National Park and Milford Sound. 
2) World-class photo education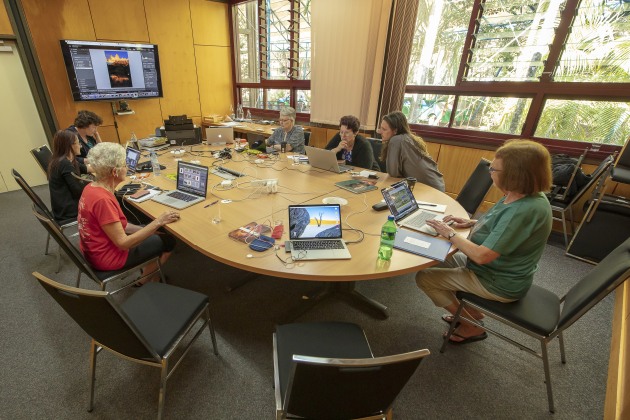 I'm a strong believer that few things will advance your photography like spending a week solely focussed on it. Regardless of the gear you choose to capture images with, we'll help you shoot and process a variety of subject matter from landscapes to wildlife, to macro and more.
In the afternoon and evenings you'll learn new tips and techniques for managing your image library, along with advice on editing your images to ensure what you capture is displayed at its very best. Finally we'll show you how to use your images once you go home – how to set them up for print or publication, or even what you need to do to enter and win competitions.
3) Three hosts with unique skills
From shooting to editing and what to do with your images next, we've done the hard work to help you in every stage of the photographic process. Lead-guide and owner of World Photo Adventures, Darran Leal, has more than 30 years experience leading photo workshops around the world.
He's joined by his son, Sony imaging Advocate Frazer Leal, a wiz with anything technical in modern cameras and computers.
And finally I'll bring my perspective on what it takes to get your work out to an audience of thousands. With low-group numbers and a high ratio of guides to guests, all your photographic needs will be covered – and did I mention I'm a kiwi too!?
4) The creative challenges
It's not called Ultimate Creative Week for nothing! Through unique photo opportunities we will challenge you to think outside the box and create images that take you out of your comfort zone. We'll ensure you go home with a portfolio packed with new ideas, and you'll have the skills to look at subjects in a new light.
If you're in a creative rut or really want to know how to take your photography to the next level, this is the workshop for you.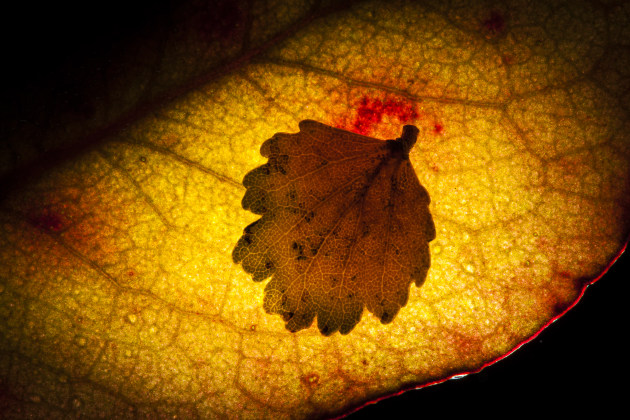 5) Heaps of fun!
We get it, we're all busy and finding time to really focus on photography can be hard. But trust us, there's nothing quite like spending a week surrounded by people as passionate as you about photography in one of the most beautiful locations in New Zealand! Add in the great food and even better accomodation, and we promise you'll have a week like no other.
To find out more about 2023 Ultimate Creative Week, including booking and pricing, click here.